Insurer Services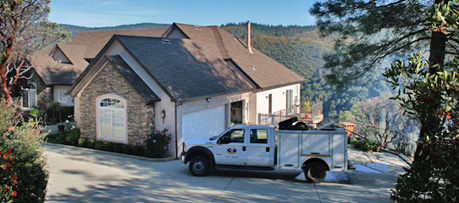 Firestorm provides insurance companies and brokers with inspection, information and emergency response services to underwriting and loss control departments. These are real world risk assessments and response services from personnel who are qualified and experienced professional firefighters.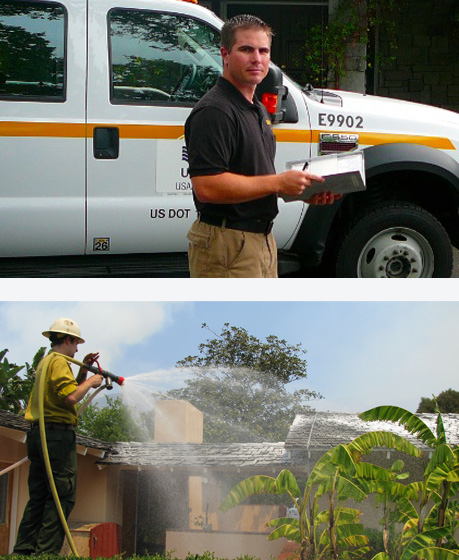 Loss Prevention Services
On-site Risk Consultation and Inspection
Hazard Assessment Reporting
Education
Location-specific risk information
Property inspection management
Survey services
Wildfire / Disaster services
Pre-suppression
Threat Notification
Incident Command Coordination
Policyholder Assistance
Disaster Monitoring & Notification
Disaster Response
Firestorm is a leader in pre-disaster and emergency management planning. Our experience as Chief Fire Officer's, Fire Captains, emergency command and operations managers, prescribed fire and ignition specialists and land resource managers, has provided a framework for emergency response, disaster recovery and property risk identification.
Since 2007 our company has responded to over 570 assignments for over 4,600 shifts on disasters.
We are real firefighters with boots on the ground. Get the real information you need to minimize your risk from wildfire from the fire professionals.