All Risk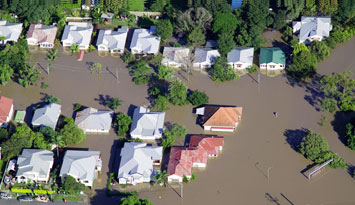 Firestorm was founded on providing one twenty-person fire crew for emergency response to wildfires. Over the years we have added several additional hand crews, wildland engines, equipment and overhead position. All of our resources are trained in and work seamlessly within the incident command system.
systematic EXPERTS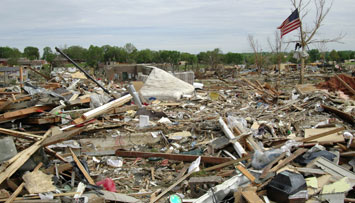 Because of the nature and requirements of fighting wildfire our crews and engines, we can provide any organization or business needing skilled assistance during a disaster extremely efficient hard working teams.
We can respond to anywhere in the country within 24 hours.
We are 100% self sufficient
We are professional, skilled, organized labor – following the Incident Command System
We are used to working long hours in harsh weather conditions.
Case studies
In 2003, Firestorm was able send two twenty person handcrews to Texas when the Columbia Shuttle went down. Hand Crews grid for hours on end for 45 days, looking for shuttle pieces.
In 2009, Firestorm assisted the Forest Service and United States Military in a marijuana abatement program, removing thousands of pounds of illegal marijuana from our Federal Forests.
In 2012, Firestorm responded with a Natural Disaster Recovery organization to Hurricane Sandy, helping people return to their homes and businesses as soon as possible.